Andrew has had experience conducting multi cultural-ceremonies for couples from many different  international backgrounds.  He would love help you feel at home.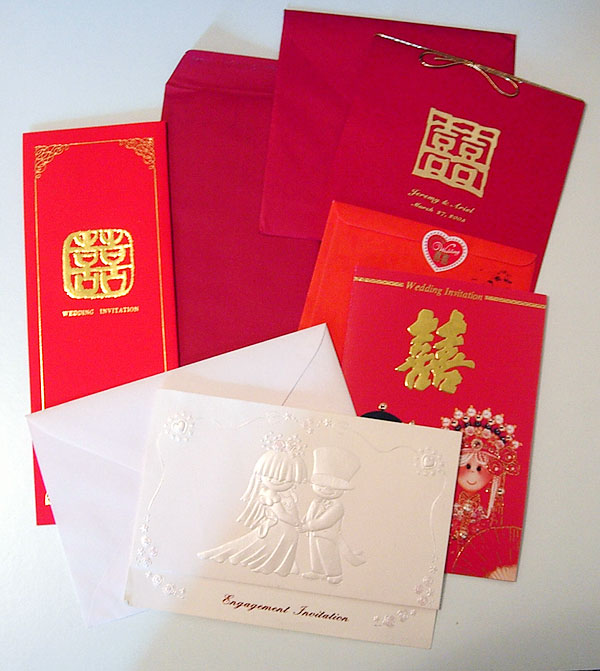 Chinese Weddings
Andrew has been blessed and honored to have officiated many weddings for couples from families of Asian heritage. These have been among his most enjoyable and memorable events. Andrew is eager to consult with you in order to accommodate any special requests that honor your roots.
中国文化婚礼
安德鲁已经为来自亚洲传统家庭的夫妻举行过许多婚礼而感到幸福和荣幸。这是他最愉快和最难忘的事件之一。安德鲁渴望与您协商,以适应任何有助于尊重根源的特殊要求。
喜喜
中國文化婚禮
安德魯已經為來自亞洲傳統家庭的夫妻舉行過許多婚禮而感到幸福和榮幸。 這是他最愉快和最難忘的事件之一。 安德魯渴望與您協商,以適應任何有助於尊重根源的特殊要求。
喜喜
Hispanic Weddings
Andrew has studied the Spanish language in Junior High school and in college. He has also been around a lot of Spanish speaking people in his life, therefore he has heard a lot of the language being spoken. While he cannot claim to be fluent, many native speakers have remarked that his pronunciation is not too bad. Andrew has conducted many wedding ceremonies where he added some Spanish to the wording in order to accommodate family members who may not understand English.
Boda Hispana
Andrew ha estudiado el idioma español en la escuela secundaria y en la universidad. También ha estado con muchas personas de habla hispana en su vida, por lo tanto, ha escuchado mucho del idioma que se habla. Si bien no puede pretender ser fluido, muchos hablantes nativos han comentado que su pronunciación no es tan mala. Andrew ha llevado a cabo una serie de ceremonias de boda en las que ha agregado algo de español a la redacción para acomodar a los miembros de la familia que no entienden inglés.
Filipino Weddings
Through his experience as Wedding Officiant, Andrew has become familiar with the wedding rituals and traditions of the Philippines, such as the cord, the veil, the unity candle and the aras or coins. He is happy to consult with you to meet the needs of your family's cultural customs.
Want to Learn More?
Click to Request a Quote, Check on Availability, or ask for a sample wedding ceremony script.